BrainMaster Technologies prides itself on more than 26 years of service. Our products are manufactured in the USA and are FDA 510K cleared as both clinical EEG and biomedical devices. We offer world-class tech support and access to some of the best educational opportunities in the industry.
Partner with us, and change lives, one brain at a time.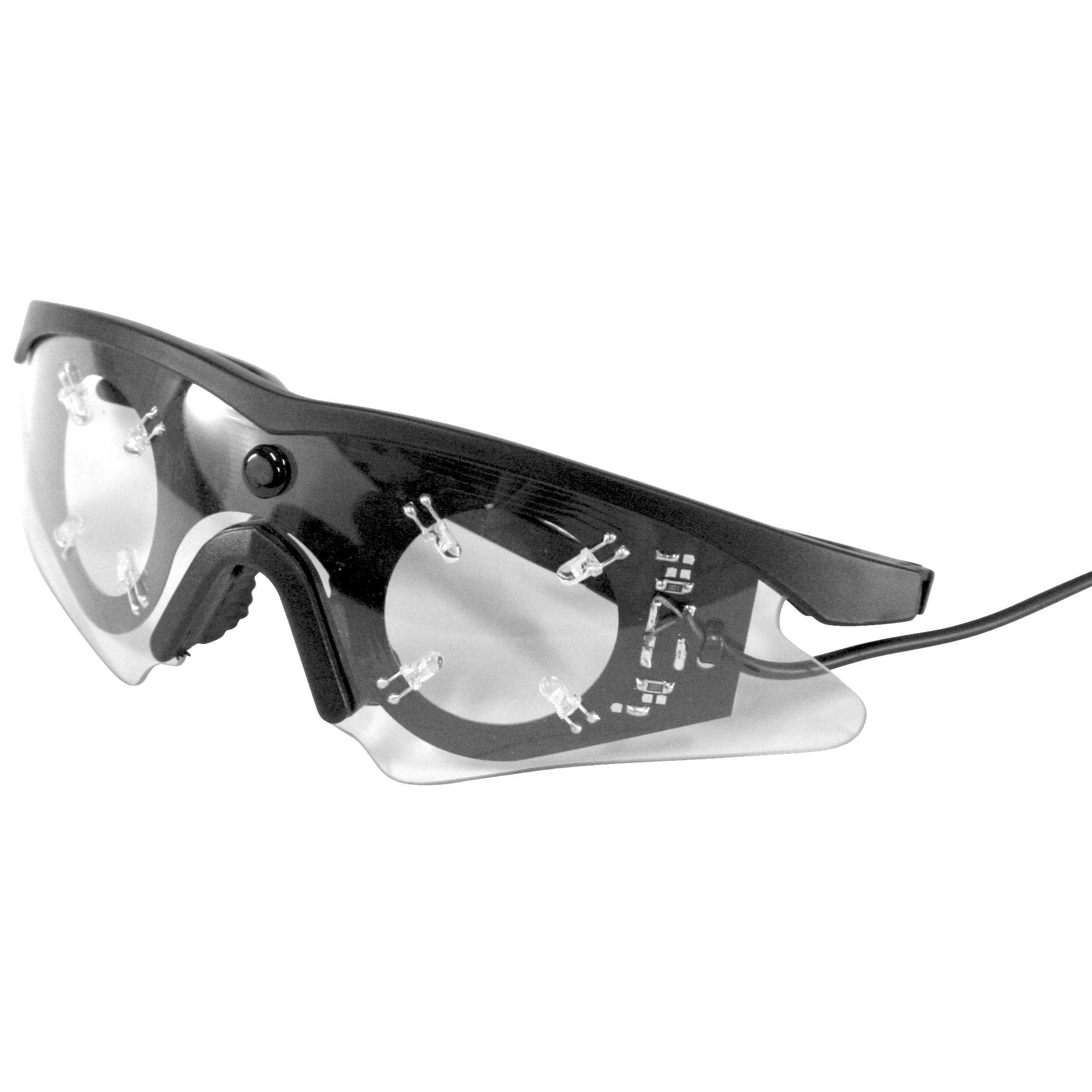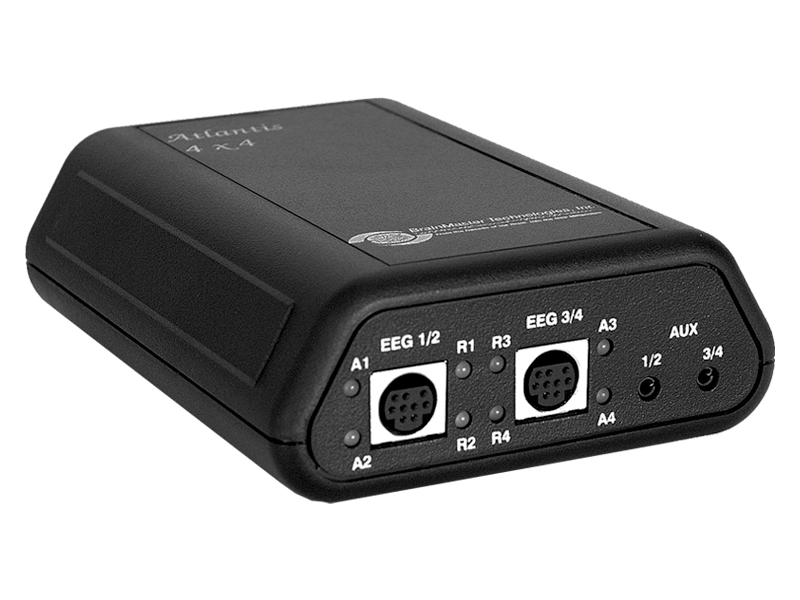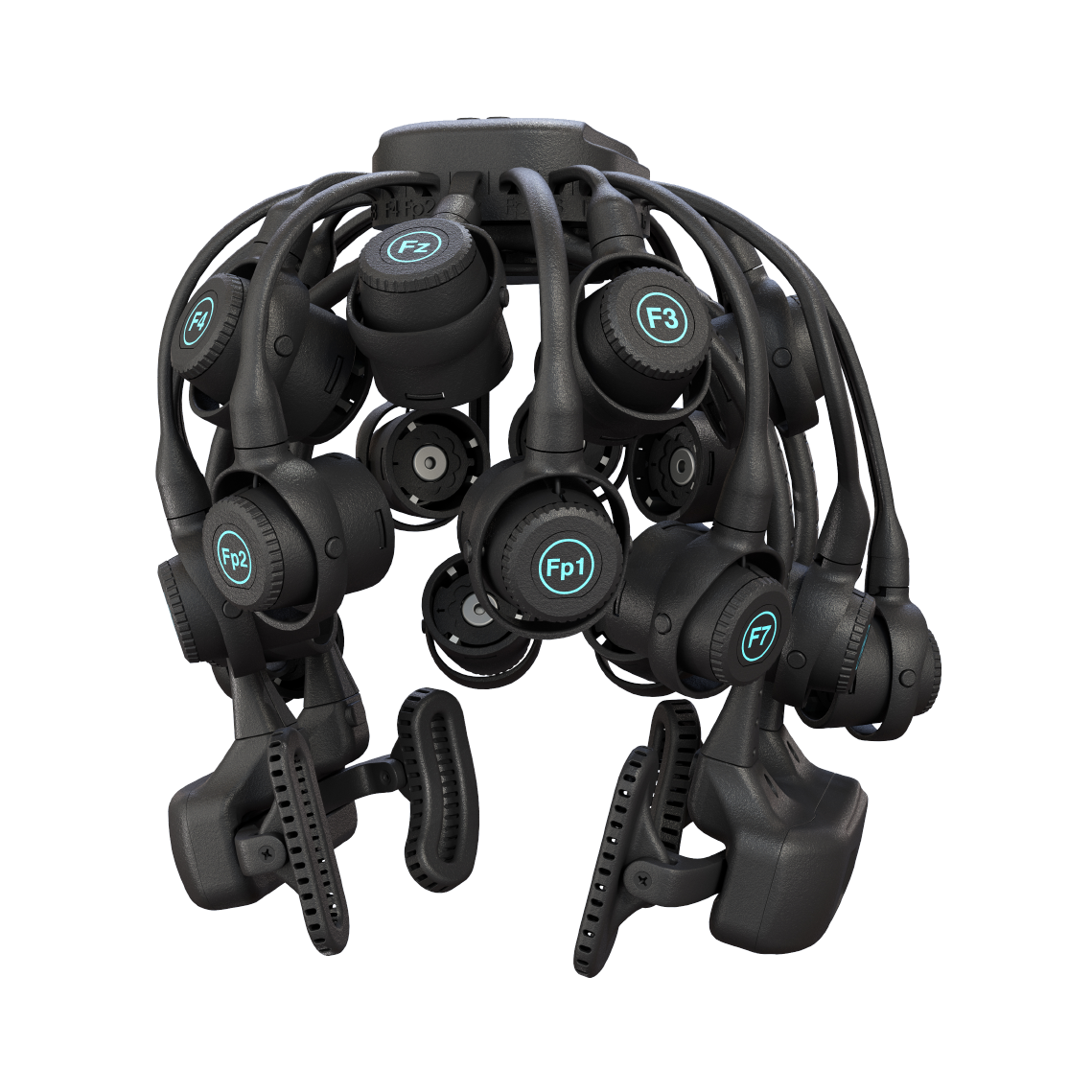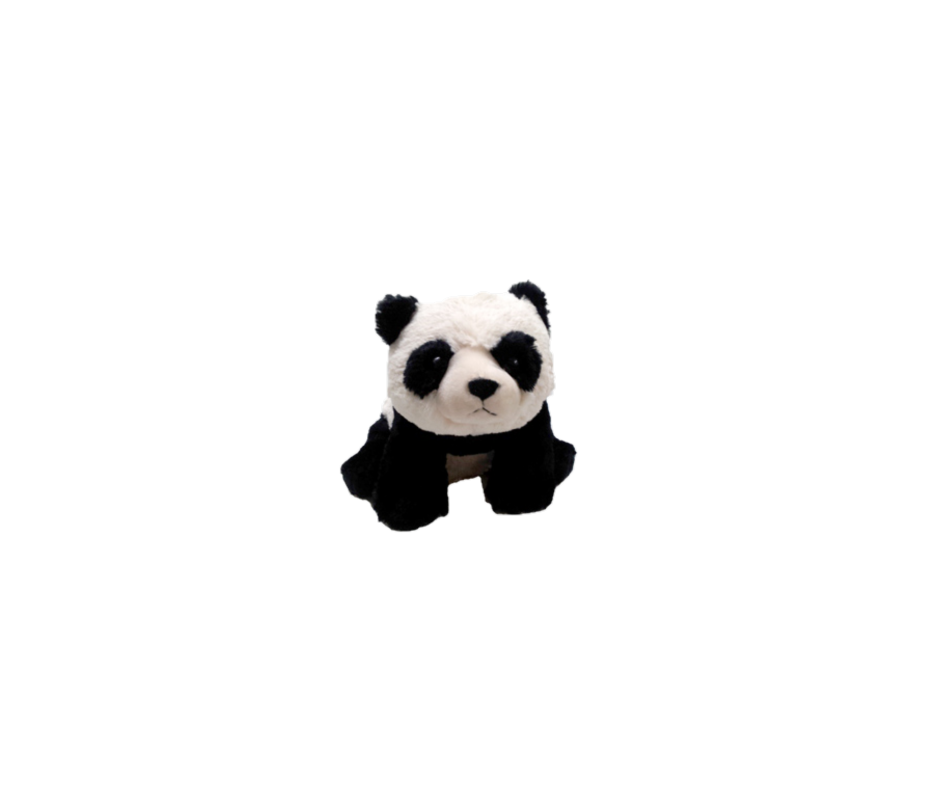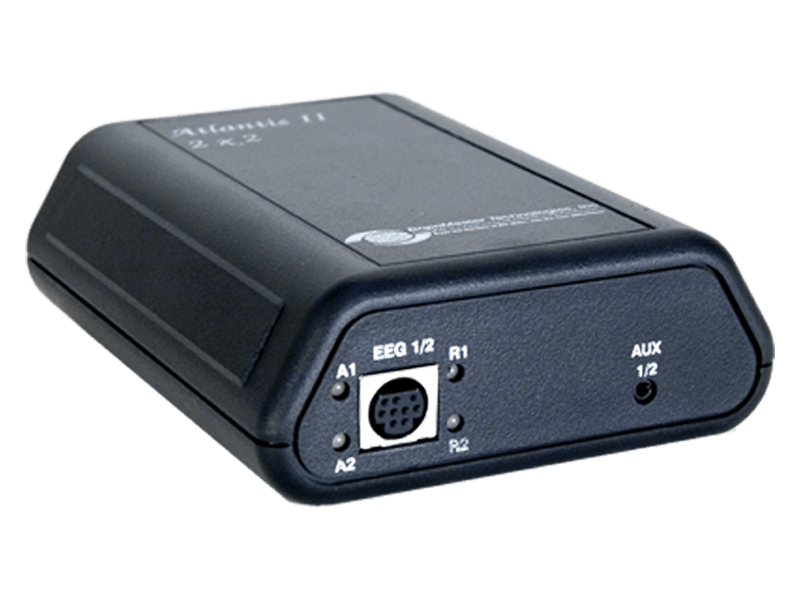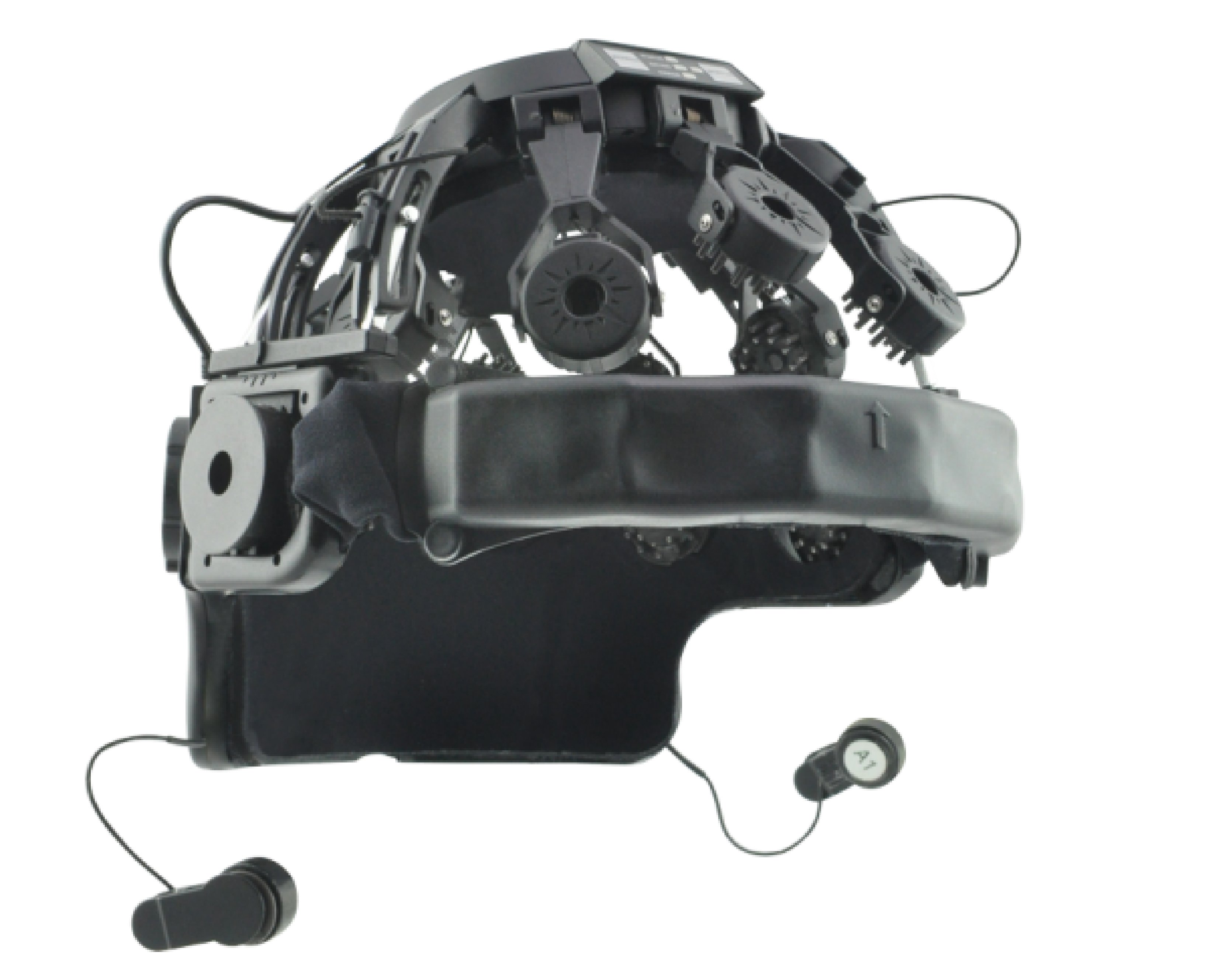 With our broad selection of hardware and software, you can train as few as one or two channels or as many as 19 channels of EEG. Options are endless: original Live Z-Score Training, MultiMedia player for DVDs and Streaming Videos, Zukor games, patented EEG driven photic stimulation, MicroTesla (PEMF), visual and audio feedback, 3D Brain Imaging, biofeedback choices.
Increase your capabilities by utilizing the most advanced technology available in Neurofeedback today. Assess, image and train up to 19 channels simultaneously. Live sLORETA Projection and more, all inclusive and easy to use, automated system that takes the guesswork out of it for you.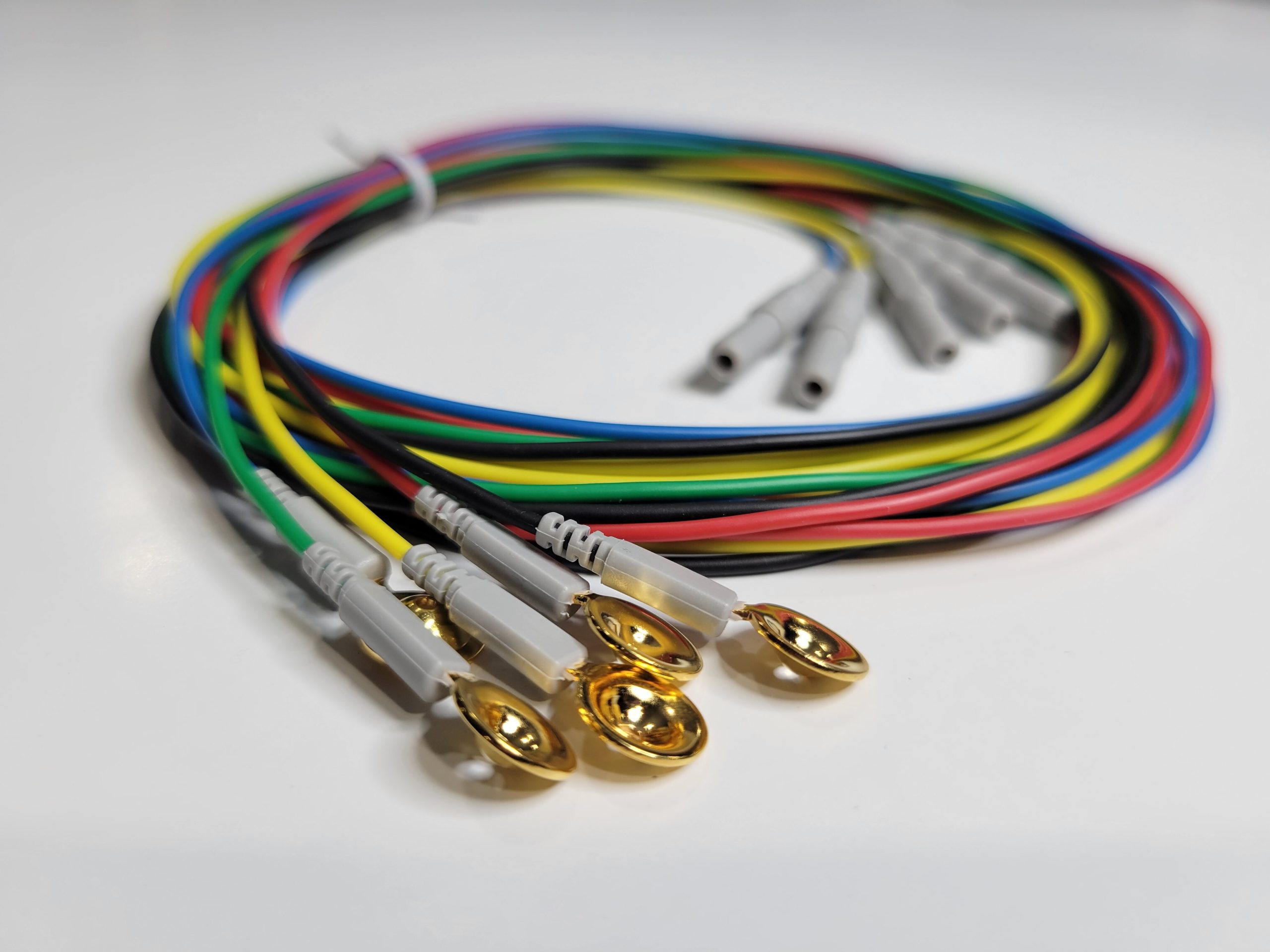 With our variety of accessory options, you can replace and stock up on your daily used items. Everything from cables to electrodes and Electro-Caps makes this a one stop shop to ensure that you can continue with Neurofeedback.
Expand your knowledge on the workings of QEEG and Neurotherapy with books by BrianMaster founder Thomas F. Collura Ph.D., MSMHC, QEEG-D, BCN, NCC, LPCC-S, Jon A. Frederick and more.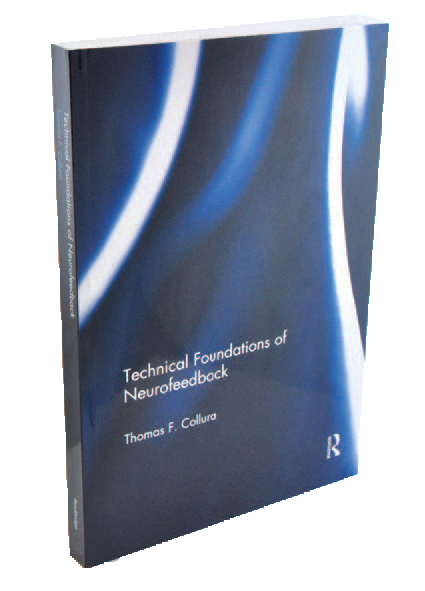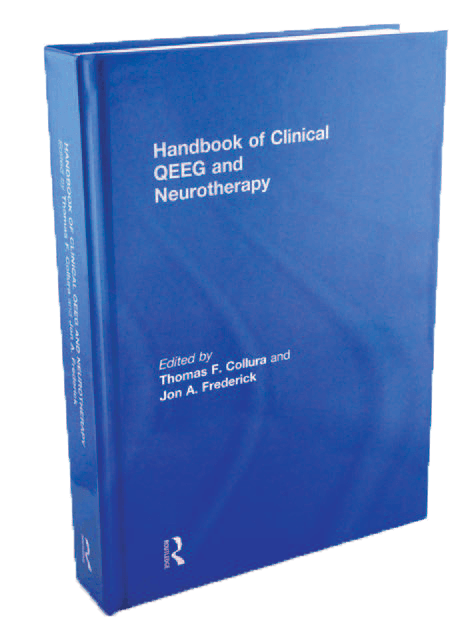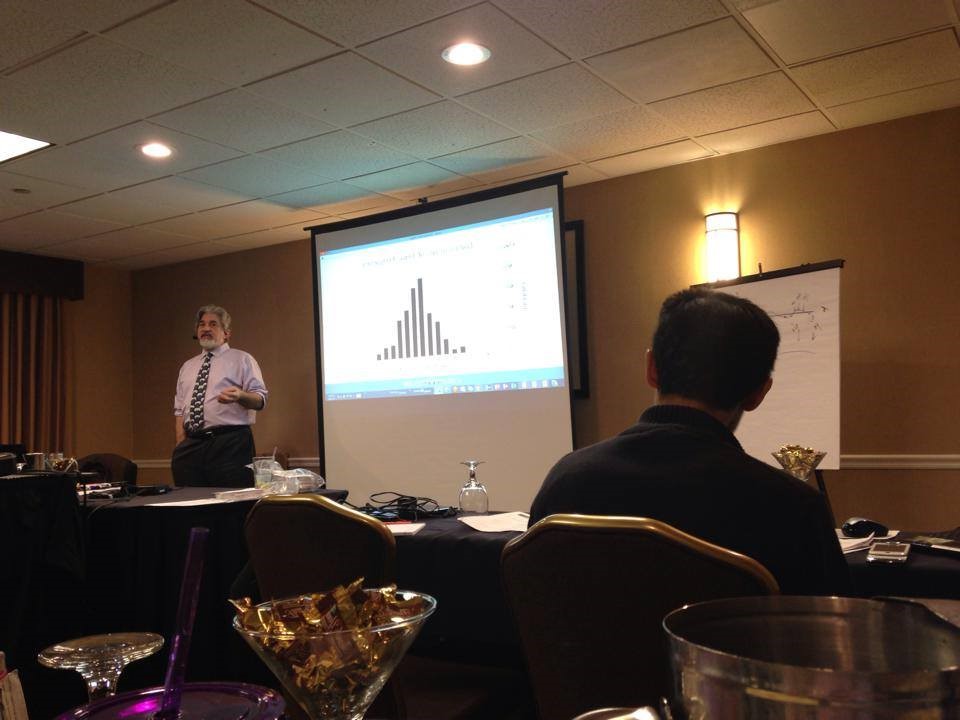 As an Affiliate Member you have access to a multitude of informational videos with topics ranging from from QEEG, concussions and sports related injuries to the history of EEG, meditation and practical Live Z-Score for beginners and advanced. Check back monthly for new videos!
When you purchase a BrainMaster Neurofeedback or QEEG system (Freedom, Discovery or Atlantis series) not only do you own the finest Neurofeedback/qEEG system available, but you are now automatically member of our BrainMaster family.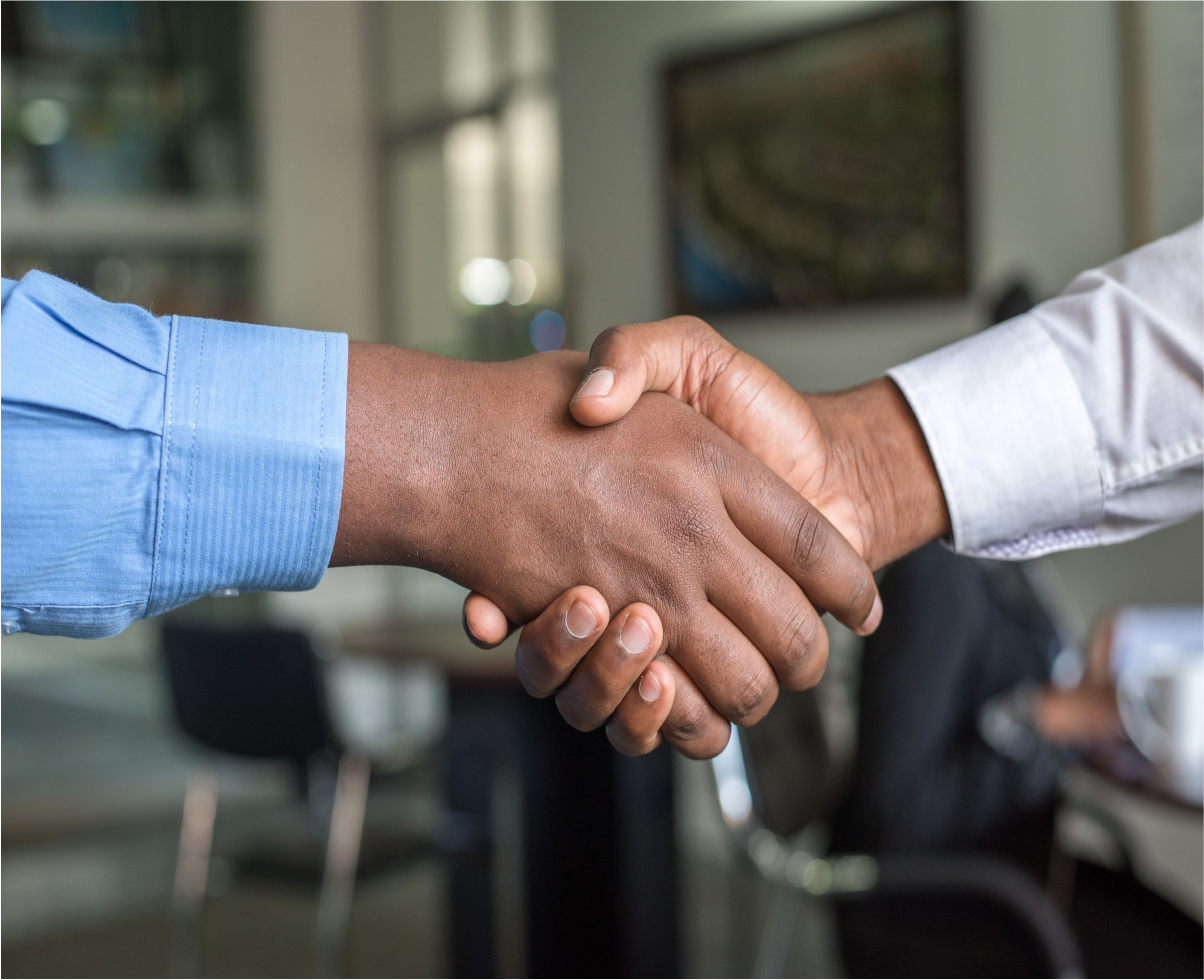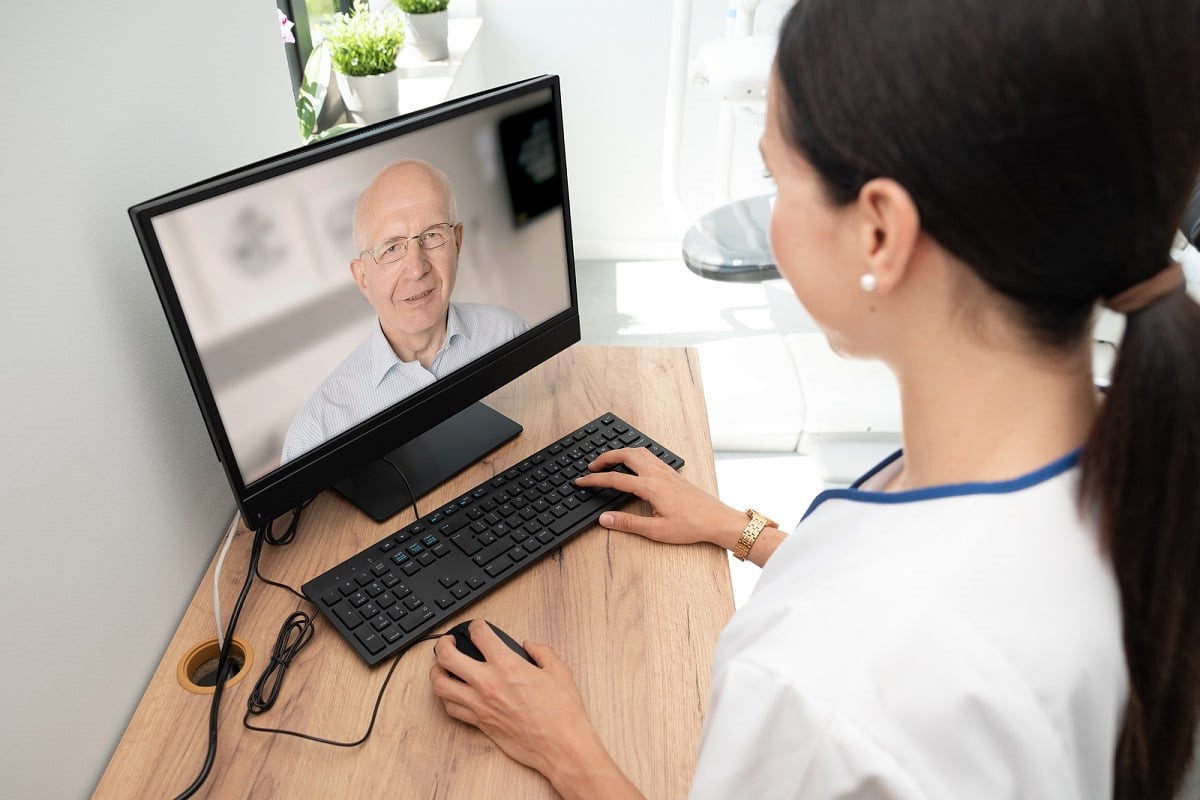 Through remote systems, BrainMaster makes it easy for you to impact as many people as possible by offering a portable, easy-to-use, high-quality, take-home unit for those that would benefit from several sessions a week, and are unable to make to the office.