Practitioners
and Clinicians
What if you could see inside? No longer do you have to guess what's going on in the brain. You can see it happen, in 3D, Live and in your clinic. Introducing the most sophisticated, state-of-the-art, real-time imaging/brain training available. Visualize live activity in the Limbic system, anterior cingulate, fusiform gyrus, Brodmann areas and more by recording 19 channels of brain activity simultaneously – the minimum amount for clinical EEG (QEEG).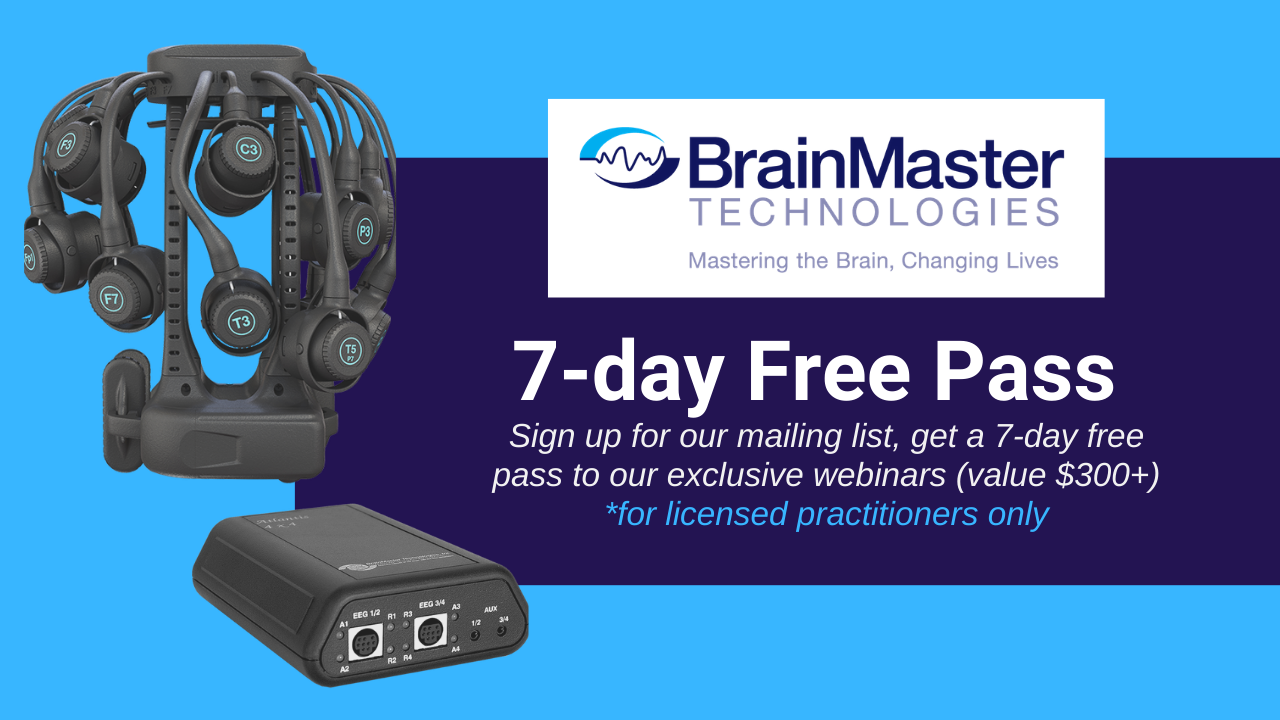 Join our Email List for notifications on exclusive deals, new product releases, events and more!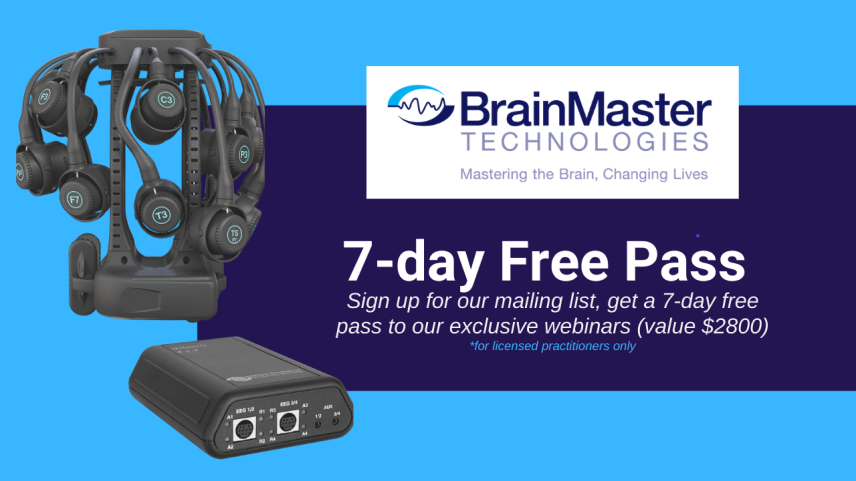 "Neurofeedback should play a major therapeutic role in many difficult areas.
In my opinion, if any medication had demonstrated such a wide spectrum of efficacy it would be universally accepted and widely used. It is a field to be taken seriously by all."
How does Neurofeedback help my clients?
Because Neurofeedback is involved in helping the nervous system regulate itself, it can be used with patients of all ages with a wide range of concerns. For many patients seeking this form of training, their brains have become stuck in a rigid pattern of responding. With Neurofeedback, we can help the brain to become more flexible and efficient, allowing the patient to be better able to adapt to challenges in the future.


Patients that might otherwise avoid traditional forms of therapy are often drawn to Neurofeedback. Many patients also appreciate the fact that they are active participants in the training. They value the opportunity to see how their brain is responding in each moment and feel a sense of ownership in the change process.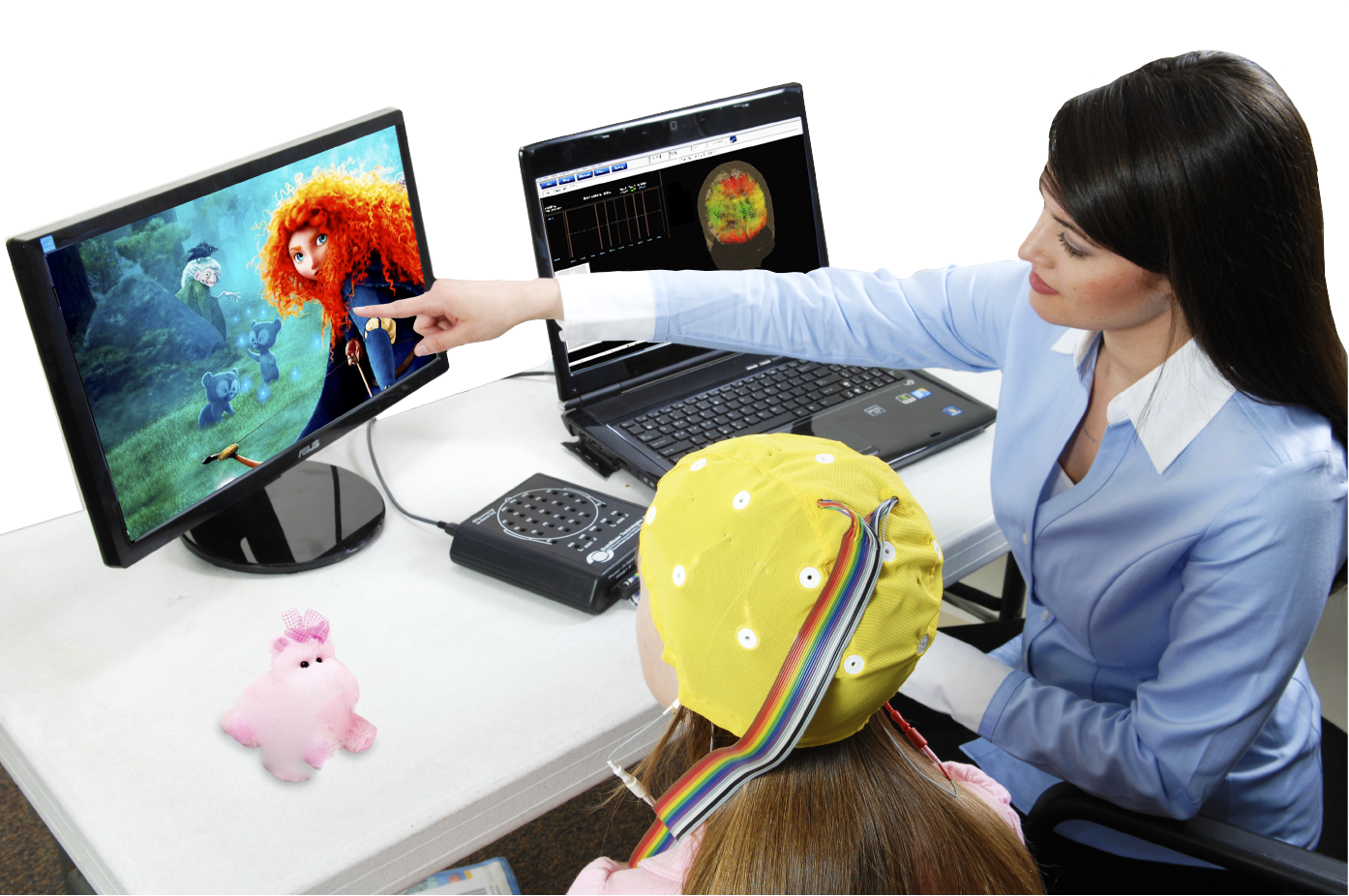 How does Neurofeedback help my clinic or practice?
As Neurofeedback increases in sophistication and becomes widely recognized as a powerful tool for change, more clients are specifically seeking this training. By adding Neurofeedback to your practice, you will be able to expand your audience and tap into numerous markets. It is common for Neurofeedback providers to receive $125 – $200 per session and anywhere from $500 – $1500 for an initial Qeeg-based assessment.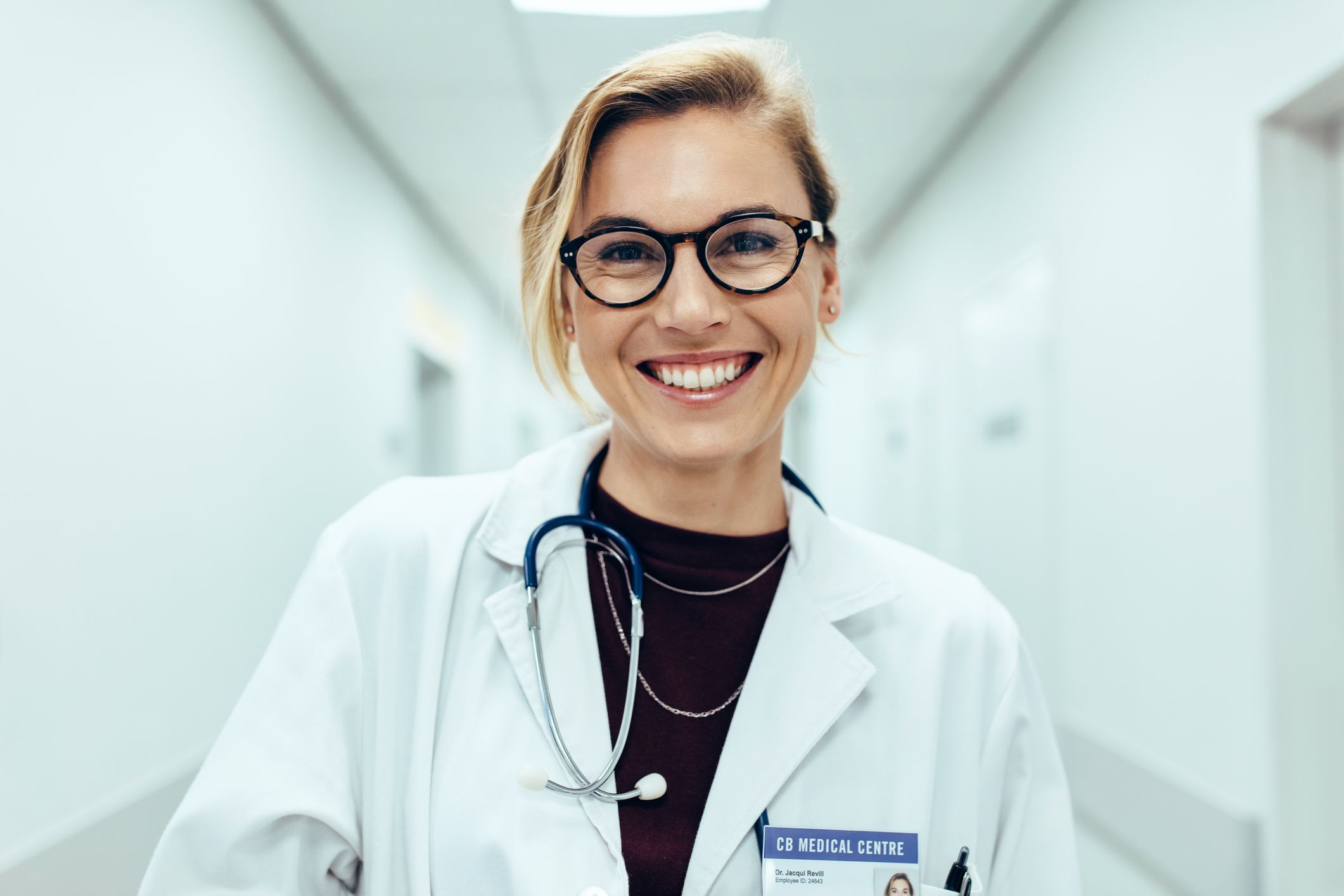 When you do the math, it is clear that there is tremendous potential to increase clinic revenue while helping others at the same time. A standard package containing a pre and post QEEG Brain map along with 20 Neurofeedback sessions would average $4K thus one client a month more than pays for the equipment which could range between $350 and $650 per month on a lease to own program.
More and more individuals are realizing that the most effective way to work with nearly all conditions is through multiple modalities. By adding neurofeedback to your clinic, you are providing a powerful training that can be used with traditional forms of therapy, cognitive rehabilitation, lifestyle interventions and body work.
Neurofeedback and related techniques, such as Quantitative EEG, allow practitioners to obtain hard data on the change process. By measuring and analyzing brainwave changes, you can literally see how your interventions are impacting the client. The ability to demonstrate brain changes is important for patients to see and is also helpful for research purposes. With BrainMaster Avatar software you can compare a patient's brainwave activity to a pre-existing database or against a previous recording from the same patient. This allows you to determine how much each brainwave band has changed in specific regions of the brain.
Your Single Source for Neurofeedback and qEEG
BrainMaster is a single source of hardware, software, support, and training. Although we do support third-party packages and enhancements, you do not need to go to one source for hardware, another for software, another for "setups", another for support, etc. In addition, the entire BrainMaster system is cleared for clinical use, providing both the practitioner and the trainee with a system that can be used with confidence.

Real Time Stats
Our built-in envelope detection, coherence and phase calculation, and related functions provide responses faster than conventional designs, which is significant for effective EEG training. Moreover, both fast Quadrature Digital Filters and Fast Fourier Transforms (FFT) are used, to provide an ideal combination of fast response for training, plus comprehensive analysis for spectral displays and statistics.​

Community Builder
Our list server membership allows the new practitioners and all neurofeedback professionals, the chance to freely exchange ideas and experiences and to interact with other BrainMaster users.

Quality Products
Based upon years of research in analog and digital techniques, the BrainMaster's unique Quadrature Analyzer provides fast and accurate feedback of all EEG variables including amplitude, phase, frequency, coherence, similarity, comodulation, and other component values.

Tech Support
The BrainMaster system and company are backed by individuals with many years of experience in the fields of EEG, clinical neurophysiology, computer science, personal improvement, biofeedback product development, and marketing. We are committed to ongoing results, not just to a single product or service. Our team of technical support specialists are available to assist you with any questions you may have regarding our products.

Easy to Use Interface
No need to design detailed screens, processing designs, or outputs. BrainMaster's unique panel and window design allows you to choose displays up front, or while running.

Amazingly Versatile
BrainMaster systems can be used for assessment as well as training, and are also ideal for teaching, research, and other applications. A wide range of hardware and software extensions are available, including our MultiMedia Player with dimmer screen video feedback, EEG Audio "Deep States" software, and the QEEGPro Report Generator, just to name a few.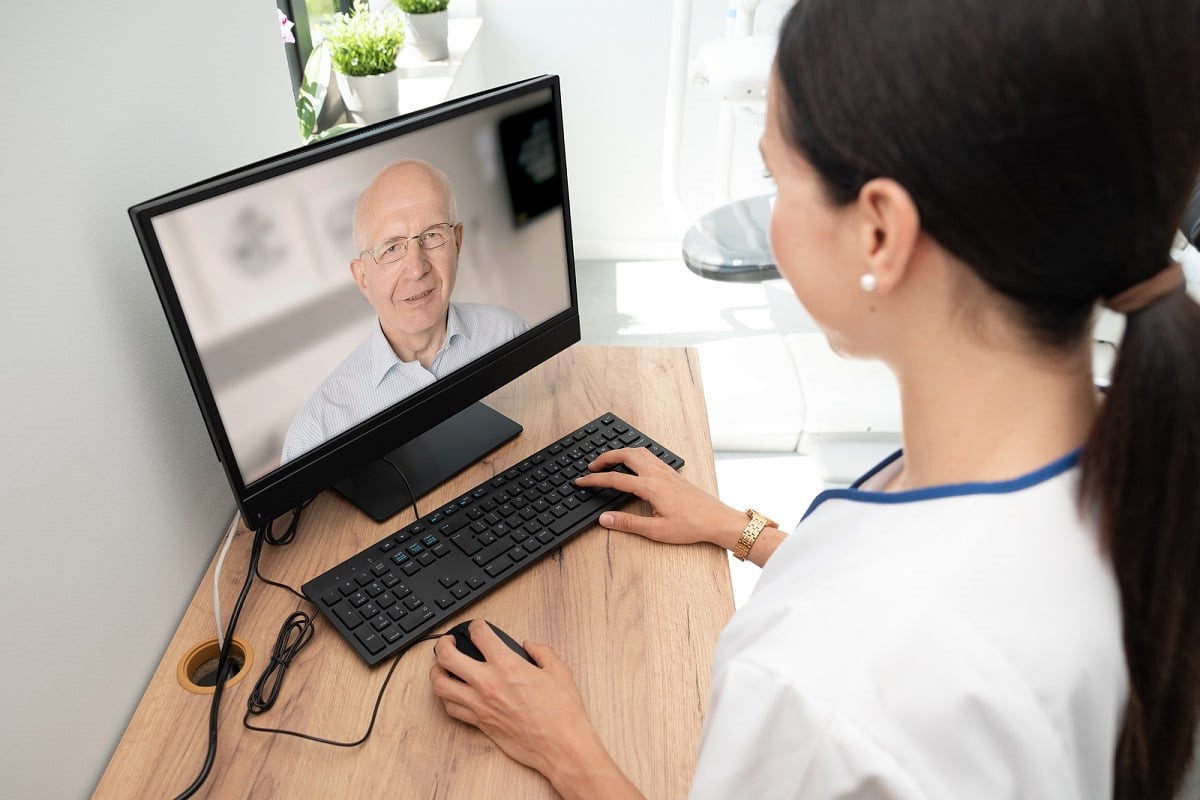 With remote user systems, allow your client to train their own brain! BrainMaster makes it easy for you to impact as many people as possible by offering a portable, easy-to-use, high-quality, take-home unit for those that would benefit from several sessions a week, and are unable to make it to the office.
BrainMaster Technologies prides itself on more than 26 years of service. Our products are manufactured in the USA and are FDA 510K cleared as both clinical EEG and biomedical devices. We offer world-class tech support and access to some of the best educational opportunities in the industry.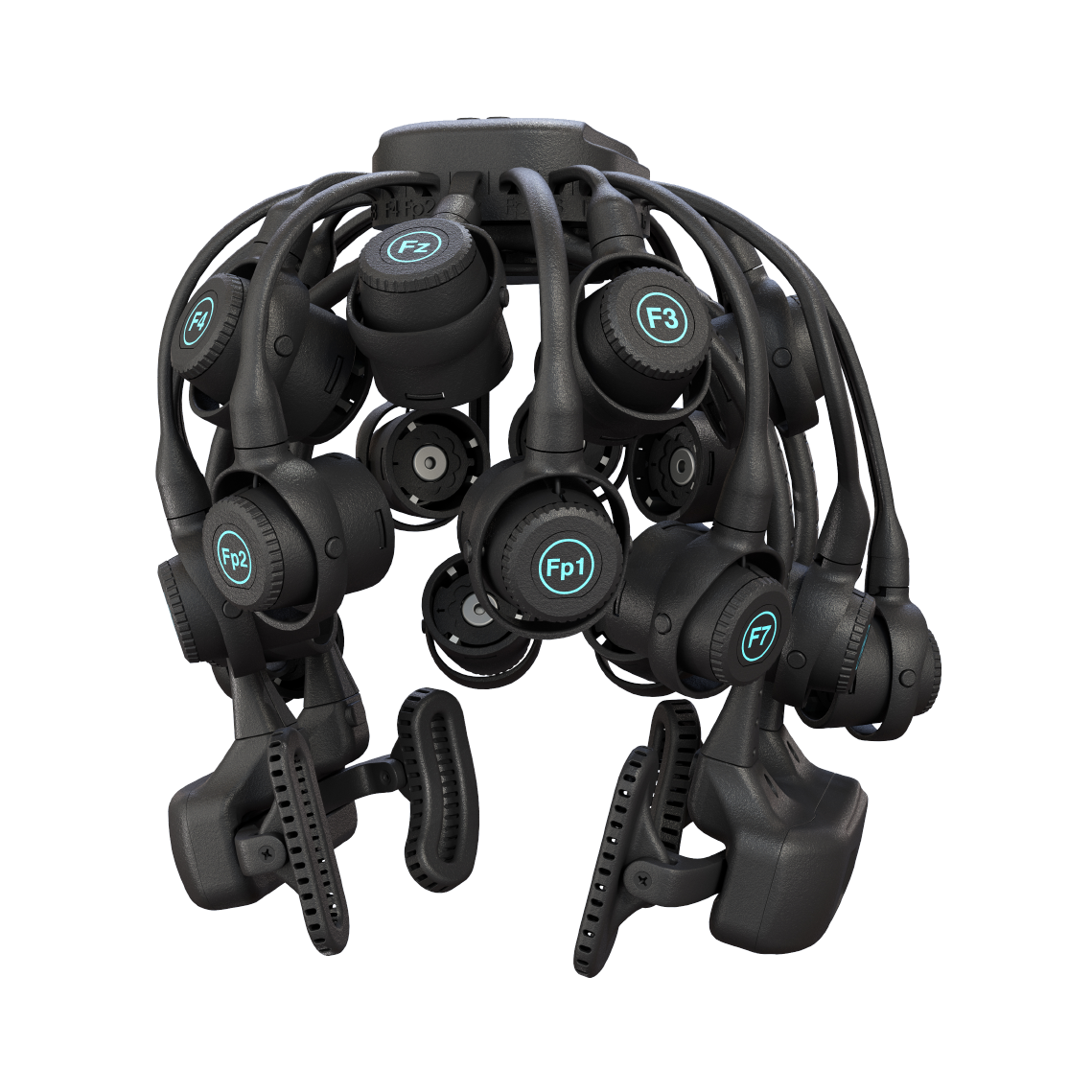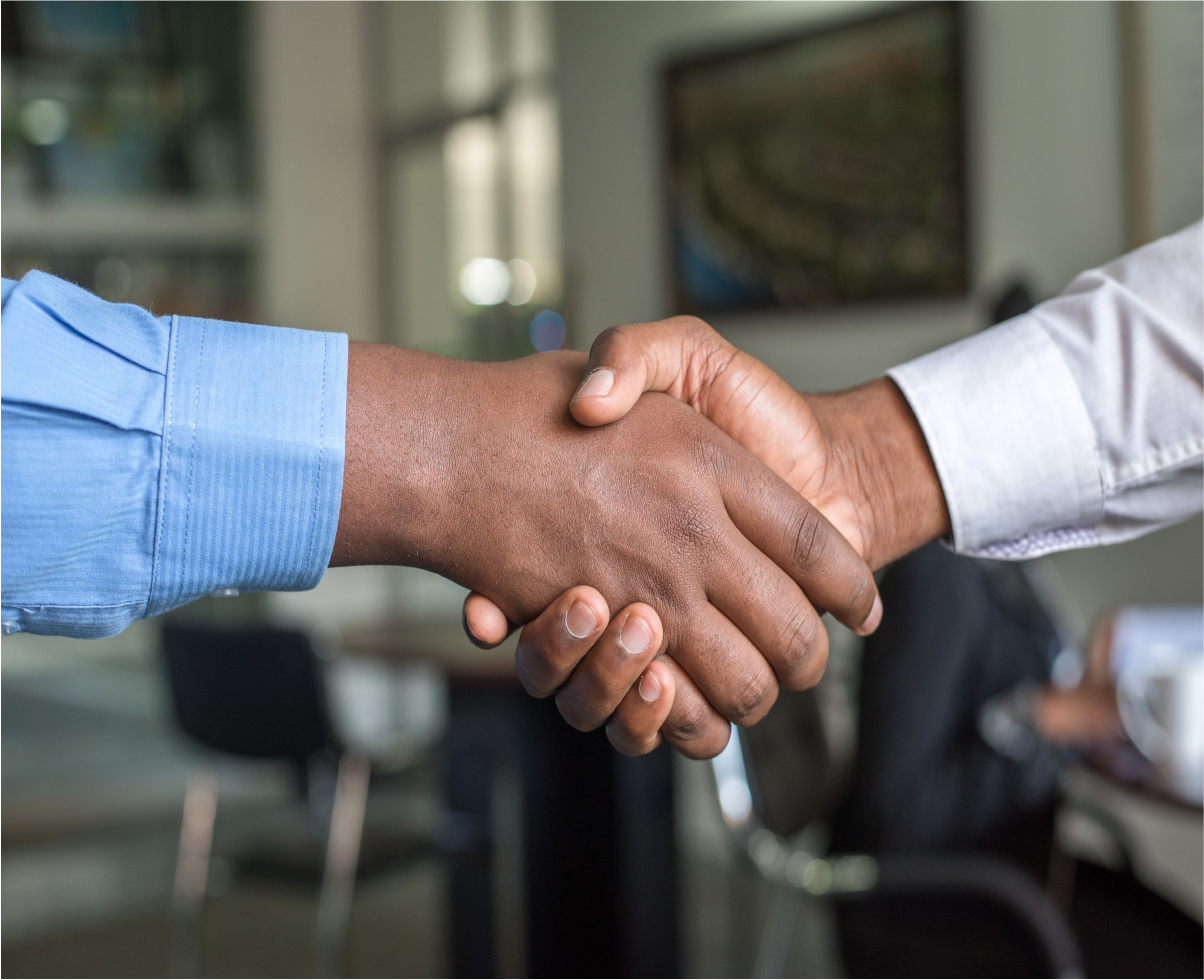 Affiliates have certain rights and benefits including, but not necessarily limited to, preferred pricing on select future purchases, extended warranty, list server membership, web site listing, Preferred Clinician Courtesy Program, and discounted educational opportunities.
Earn a Free Webinar and Stay Updated on the Latest BrainMaster Developments