Join The BrainMaster Family
When you purchase a BrainMaster Neurofeedback or QEEG system (Freedom, Discovery or Atlantis series) not only do you own the finest QEEG/Neurofeedback system available, but you are now automatically a member of our BrainMaster family. Read below to learn more about the benefits of becoming an affiliate.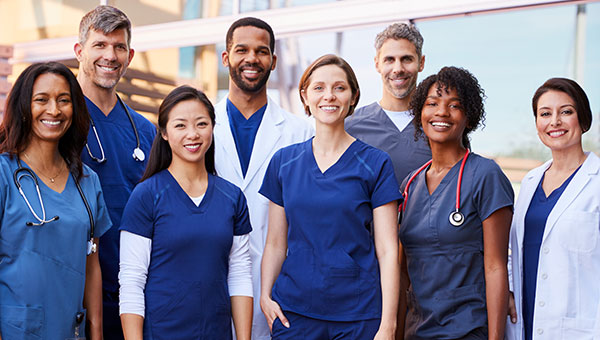 "BrainMaster's revolutionary LZT Live Z Score training takes all the guess work out of Neurofeedback"
What are Affiliates Entitled to?
Affiliates have certain rights and benefits including, but not necessarily limited to, preferred pricing on select future purchases, extended warranty, list server membership, web site listing, our Preferred Clinician Courtesy Program, and discounted educational opportunities.These benefits are provided without additional charge to you for the first year as part of the Courtesy Affiliate Membership provided with your initial purchase. To continue receiving these benefits after the conclusion of your first year, you will need to maintain active Affiliate Membership by purchasing a yearly renewal. Following are detailed explanations of each of your Affiliate Membership Benefits.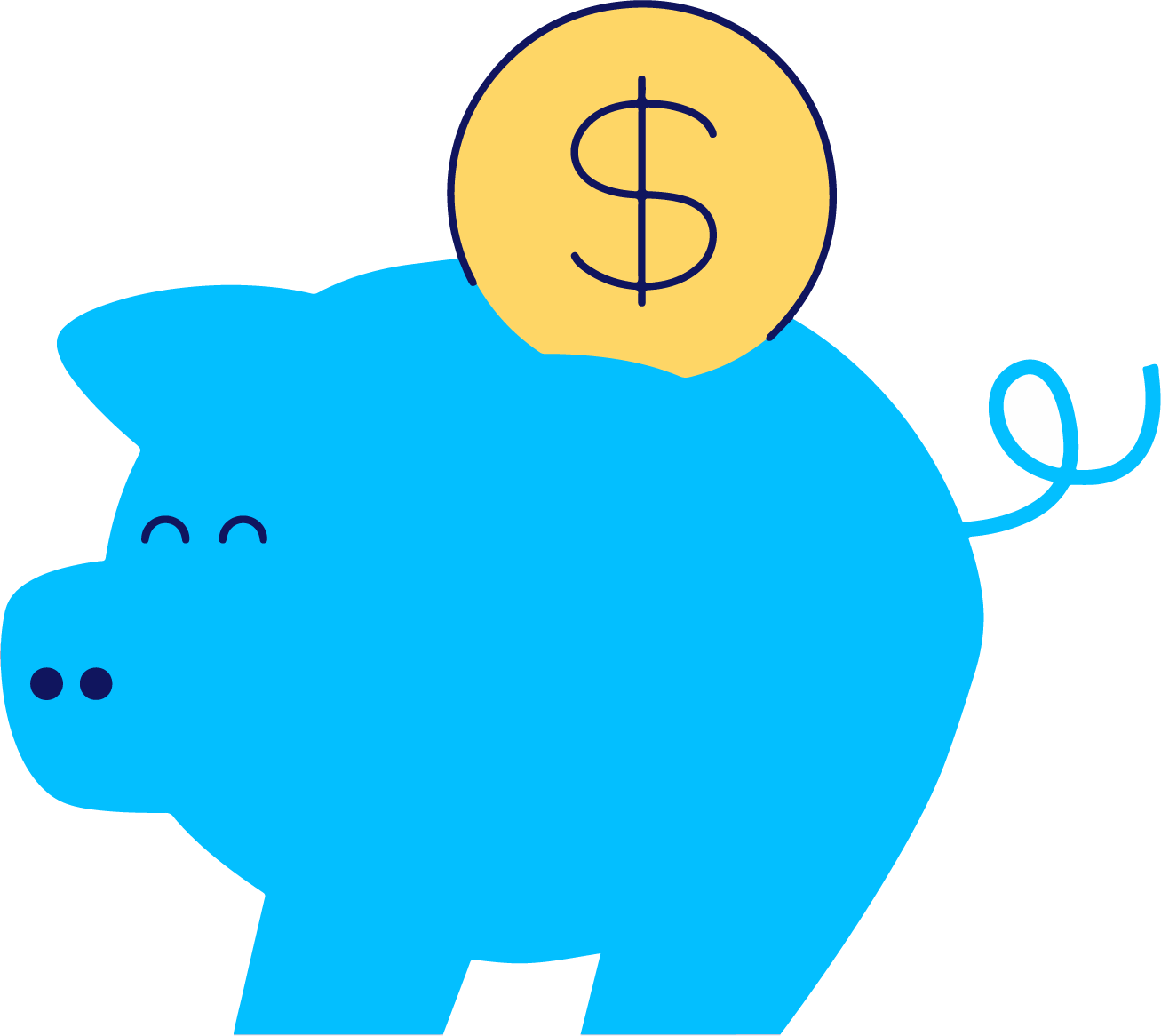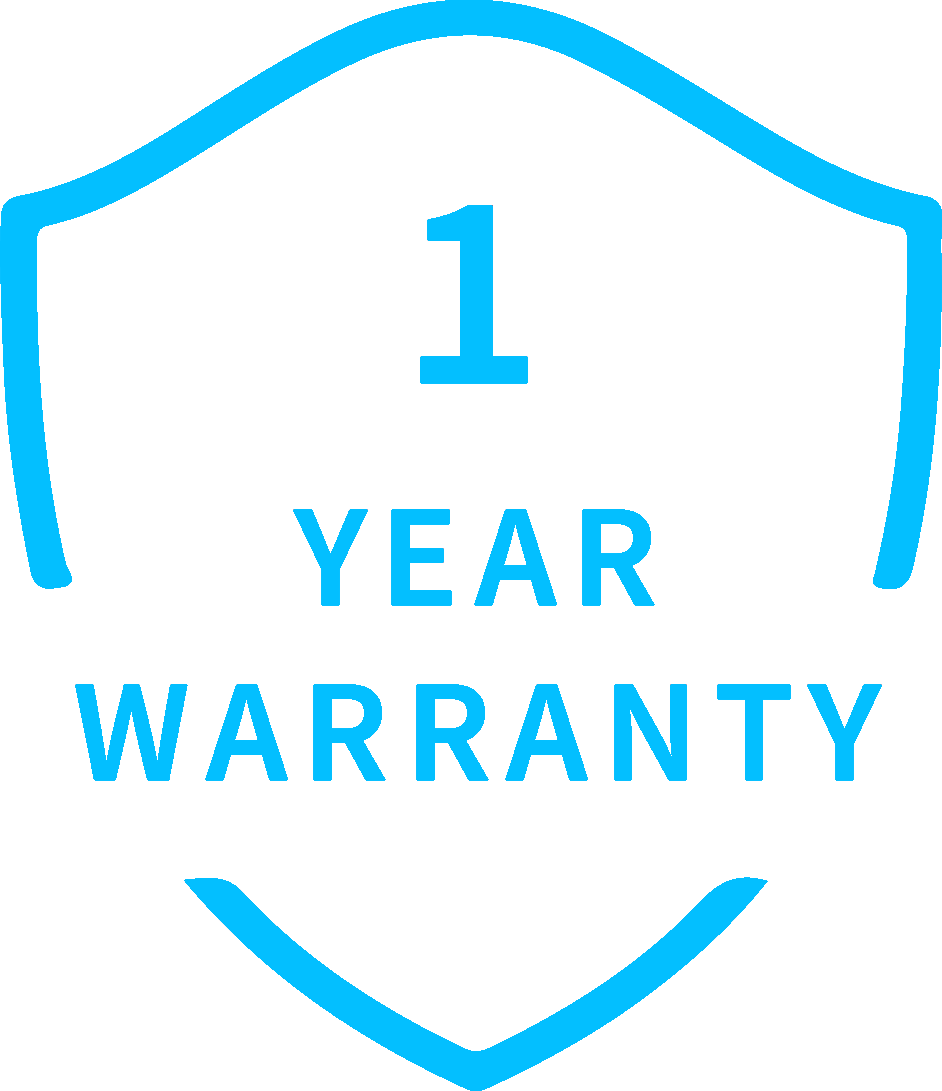 The extended warranty covers the cost of parts and labor should any unforeseen problem arise with your BrainMaster module. While every one of our units is hand-crafted to our specifications right here in Ohio, as with all things electronic, sometimes issues occur. A typical repair, if not covered by warranty or extended warranty, is subject to a minimum service fee of $100.
The maximum charge for extensive repair could be many times that amount. Affiliate Members receive repairs and replacements (at our discretion) at no additional charge. A potentially huge savings. Extended Warranties cover 12 month time periods. With your initial purchase of previously noted systems, you automatically receive a courtesy extended warranty that takes effect 90 days after the original 90 day warranty expires.
List Server Membership Community
Your list server membership gives you 24/7 access to experts in the industry as well as BrainMaster family members for any ideas, challenges, or suggestions others have discovered in their experience providing Neurofeedback.
Our list server membership allows the new practitioner and all Neurofeedback professionals, the chance to freely exchange ideas and experiences and to interact with other BrainMaster users.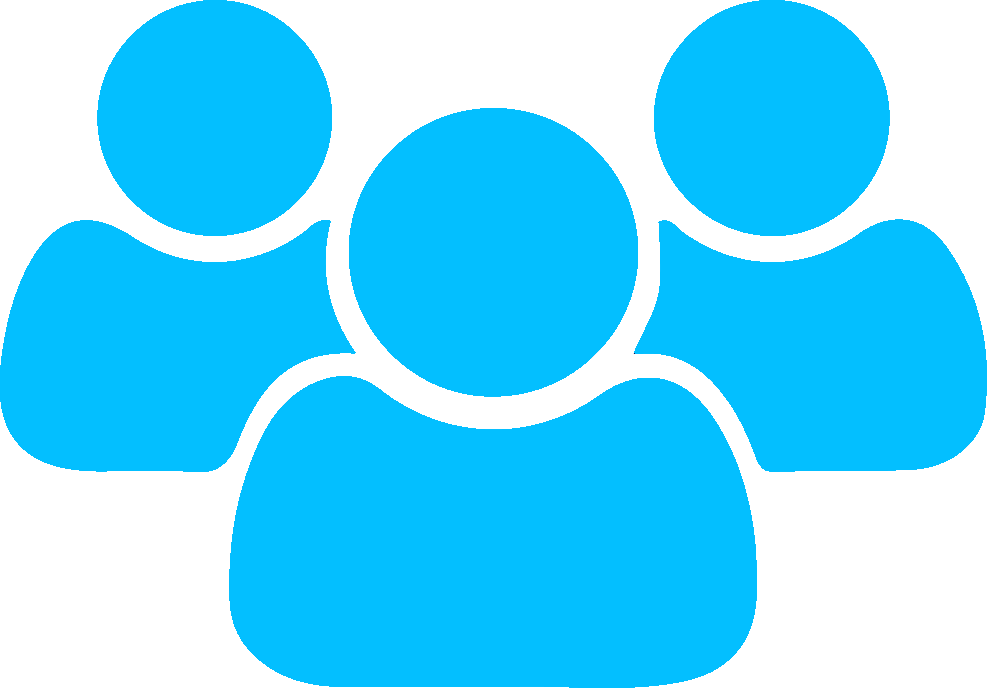 Our Members Only Features
Quality Products
Based upon years of research in analog and digital techniques, the BrainMaster's unique Quadrature Analyzer provides fast and accurate feedback of all EEG variables including amplitude, phase, frequency, coherence, similarity, comodulation, and other component values.
Amazingly Versatile
BrainMaster systems can be used for assessment as well as training, and are also ideal for teaching, research, and other applications. A wide range of hardware and software extensions are available, including our MultiMedia Player with dimmer screen video feedback, EEG Audio "Deep States" software, and the QEEG Pro Report Generator, just to name a few.
Easy to Use Interface
No need to design detailed screens, processing designs, or outputs. BrainMaster's unique panel and window design allows you to choose displays up front, or while running.
Tech Support
Our team of technical support specialists are available to assist you with any questions you may have regarding our products. The BrainMaster system and company are backed by individuals with many years of experience in the fields of EEG, clinical neurophysiology, computer science, personal improvement, biofeedback product development, and marketing. We are committed to ongoing results, not just to a single product or service.
Real Time Stats
Our built-in envelope detection, coherence and phase calculation, and related functions provide responses faster than conventional designs, which is significant for effective EEG training. Moreover, both fast Quadrature Digital Filters and Fast Fourier Transforms (FFT) are used, to provide an ideal combination of fast response for training, plus comprehensive analysis for spectral displays and statistics.​
Community Builder
Our list server membership allows the new practitioners and all Neurofeedback professionals, the chance to freely exchange ideas and experiences and to interact with other BrainMaster users.
Renew your Affiliate membership
If it's been more than 1-Year since your last purchase with BrainMaster, your membership has expired