Remote Training Options Available
We understand that times are challenging and want to keep social-distancing in mind for the health and benefit of all. Fortunately, with our state-of-the-art technology you can now allow your client to train their brain from the comfort of their own home! BrainMaster makes it easy for you to impact as many people as possible by offering a portable, easy-to-use, high-quality, take-home unit for those that would benefit from several sessions a week, and are unable to make it to the office.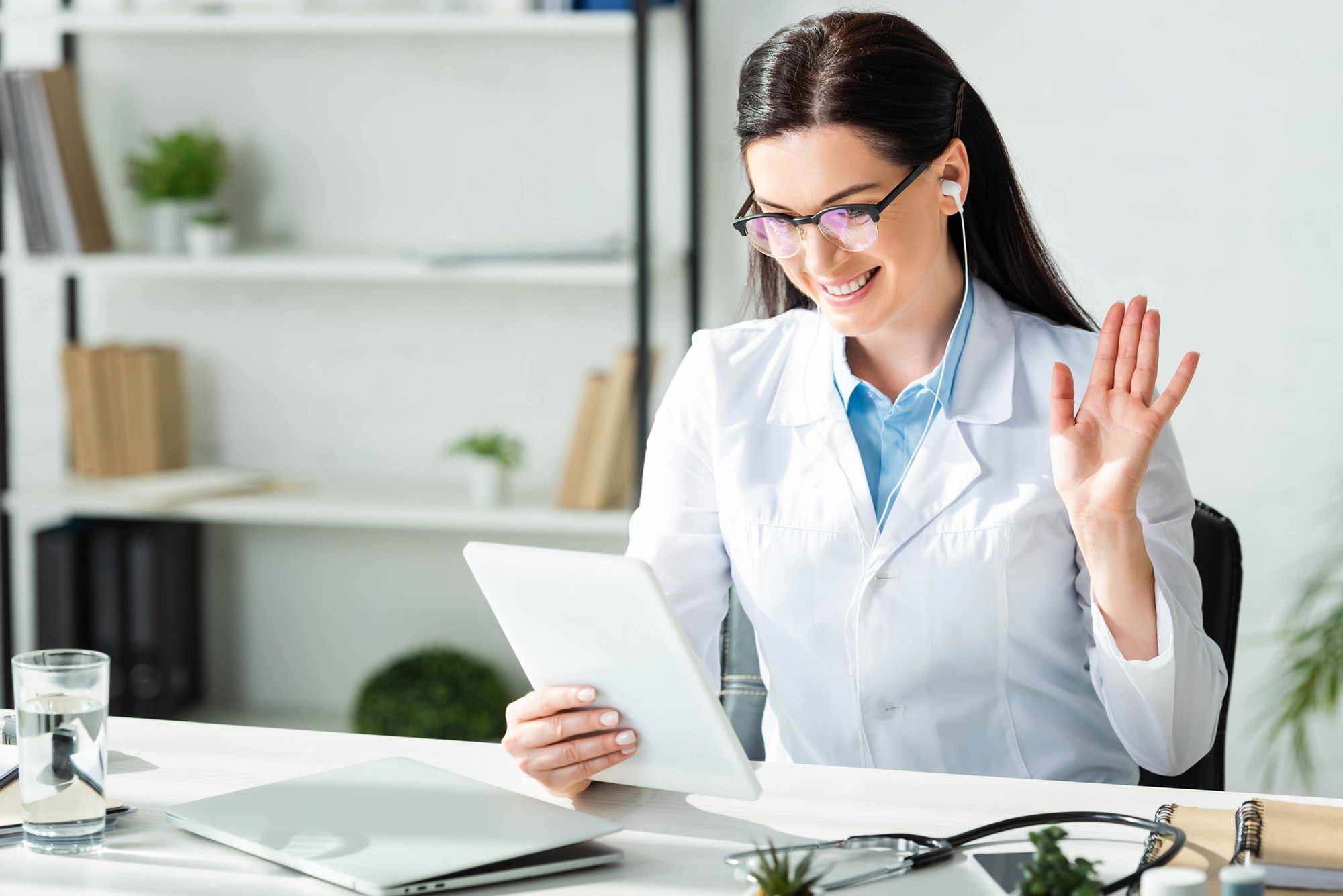 "I have just completed my 8th QEEG using the Discovery 24E, it worked flawlessly. It provides a clear picture of any artifact present, much clearer than my other EEG."
Why BrainMaster is made for Telehealth
One of the reasons to choose Neurofeedback is its track record for safety. In the hands of a trained clinician using current methods and techniques there is very little risk of any negative side effects. In fact, lack of side effects is a major reason for the use of Neurofeedback. When side effects do occur, they can typically be managed by reducing the amount of training or adjusting Neurofeedback protocols.
A sizable body of research including randomized controlled studies and meta-analyses demonstrate the effectiveness of Neurofeedback. Reports from long-time practitioners suggest that this effectiveness is increasing with each technological advancement. For example, we now have the ability to measure a person's brain and immediately see how it is performing compared to what is expected. We can precisely target specific regions of the brain by utilizing traditional or database driven protocols from the safety and comfort of your own home all leading to better clinical outcomes.
The field of Neurofeedback is built on the ability to accurately measure brainwave activity (EEG). The founder of Brainmaster Technologies, Tom Collura, Ph.D., spent his early career developing expertise in this process through his work at places like AT&T Bell Laboratories and the Cleveland Clinic Department of Neurology. Each piece of BrainMaster hardware is carefully tested to assure the highest quality while making it easy to use. Our software analyzes the raw EEG signal, quantifying it and displaying it in multiple formats. This analysis also provides the ability to compare brainwave activity to several normative and clinical databases in real time. BrainMaster equipment is currently being used in over a dozen universities for both clinical and research purposes.