QEEG & NEUROFEEDBACK DEVICES
BrainMaster's affordable Neurofeedback therapy devices are non-invasive and provide brain training and therapy techniques providing practitioners quantitative EEG data to make any brainwave adjustments as necessary. Neurofeedback can also be used non-clinically for peak performance training, baseline data for sports players in case of head trauma/injury, certain sleep issues, and to track changes in brain function as a result of medication. BrainMaster Technologies equipment is cleared with the FDA and has two separate FDA 510k's; however, not all Neurofeedback equipment is cleared with the FDA.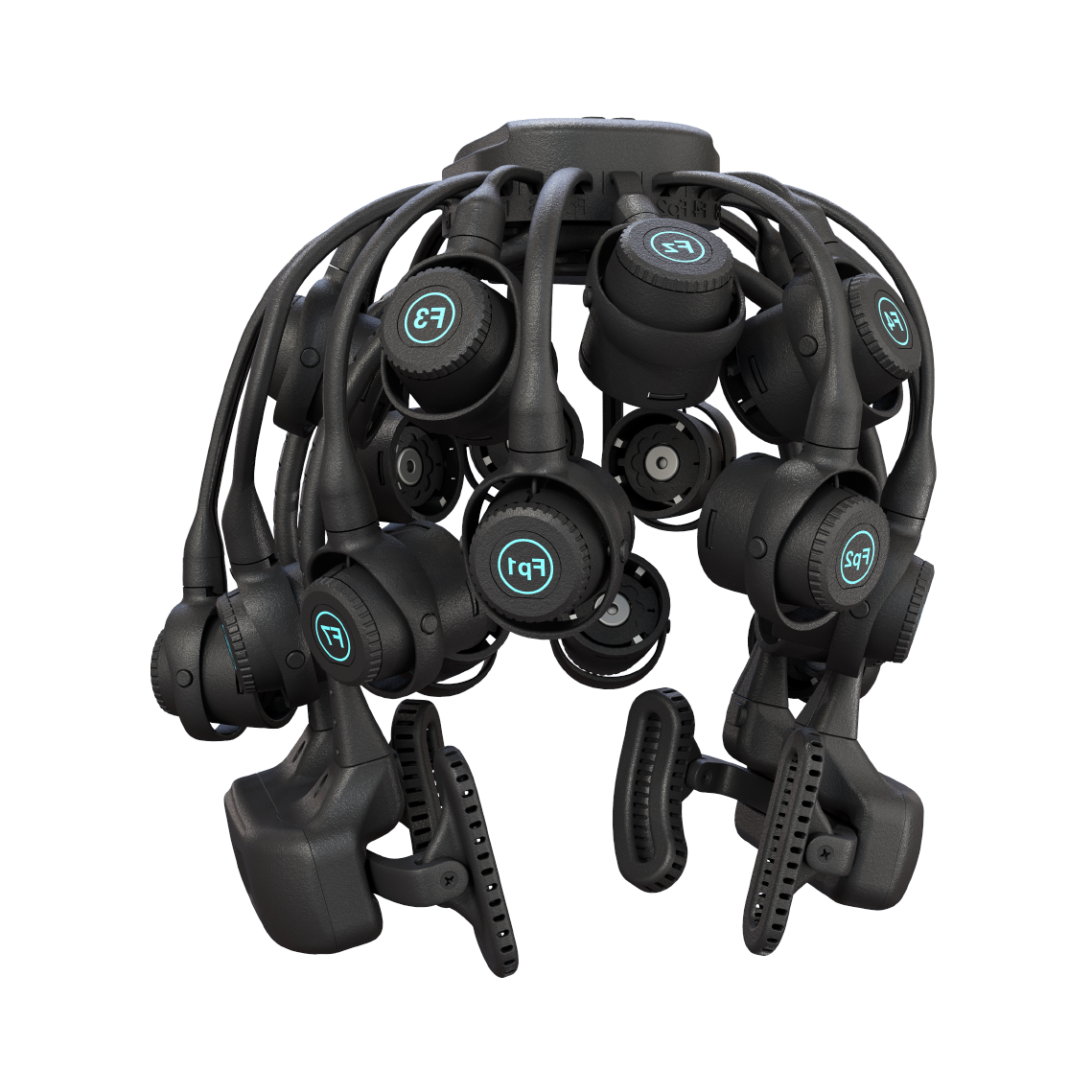 State-of-the-Art Dry Technology in a no gel/no paste application.
The Freedom Series is a revolutionary, dry EEG technology, offering an unmatched level of usability and signal quality for use in research and practitioner applications including Neurofeedback and qEEG / Brain Mapping. This wireless, one-piece system has the amplifier built in to the headset and easily adapts to adult and most older child head sizes. It is easy to apply with minimal adjustment and obtains EEG signals on most subjects in just under two minutes with no gel and no paste.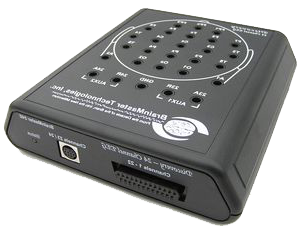 The Discovery series introduces the next generation of EEG biofeedback in high-quality, low-cost system with up to 24 channels, answering the advanced needs of the clinical and research communities. A lightweight, portable device, it is ideal for remote or home training with laptop computers, as well as clinical or laboratory use. Entirely powered by USB interface.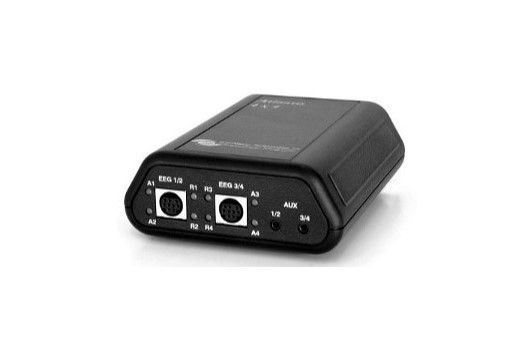 EEG devices ideal for additional biofeedback modalities, including continuous real-time impedance checking and recording. Total immersion with photic, vibratory and auditory feedback allowing a wide away of therapy for your clients.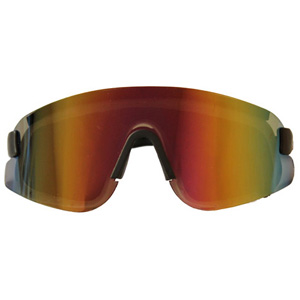 Explore Other devices in the BrainMaster Family such as the Mini Q, the Echo, the StimField, the MicroTesla and more!