BrainMaster provides the most advanced and cost-effective EEG-based Neurofeedback, qEEG and 3D sLORETA brain imaging system in the world. It incorporates decades of experience and internationally published research, to produce a unique solution to EEG evaluation, 3D sLORETA imaging, mapping, and Neurofeedback for a wide range of applications.
BrainAvatar incorporates technology including BrainMaster's Discovery, Freedom and Atlantis hardware devices, extensive signal processing and graphics software, and an exclusive high-speed sLORETA (standardized low-resolution electromagnetic brain tomography) voxel processor and 3D image projector. BrainAvatar is a full-featured clinical system, registered with the US FDA for professional clinical use, and with a CE mark in Europe as a medically qualified biofeedback, monitoring, and imaging system.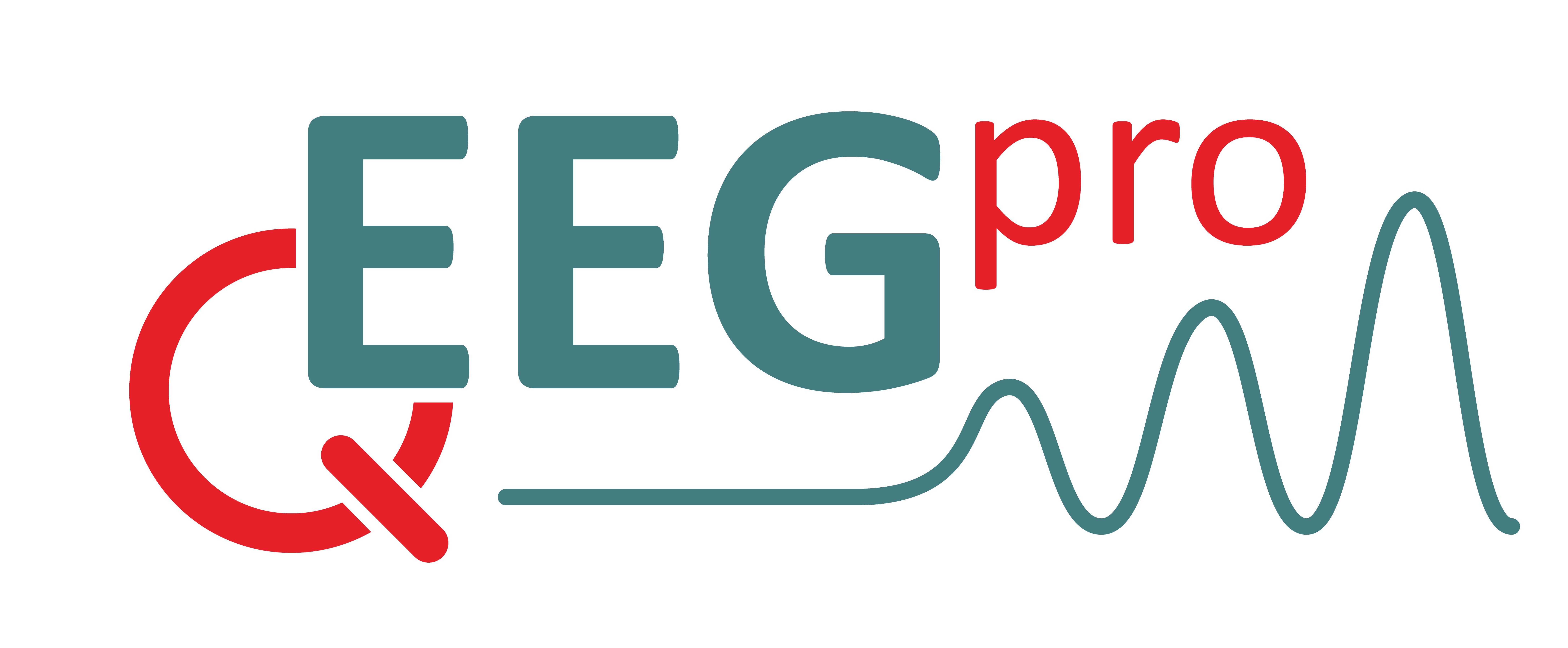 Using a combination of state-of-the-art research methods, high-end equipment, clinical expertise, and experience, QEEG-Pro offers extensive and concise reports in conjunction with affordability and quick turnaround. The QEEG-Pro Report Generator was constructed with the Neurofeedback therapist in mind and includes all major analyses such as Z-scored Amplitude, Phase Coherence, and Alpha Peak Detection.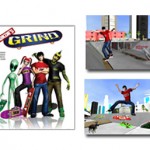 Assisting the brain to improve or change brainwave patterns by incorporating a positive reward incentive to better improve function using visual and auditory feedback, games are a critical element in aiding client growth.
Z-Score Training DLL provides in real time, up to 90 real-time values for 2 channels, up to 300 real-time values for 4 channels, and up to 5700 real-time values for 19 channels computed on a continuous basis by the DLL software. These calculations are performed more than 30 times per second, and provide data useful for training, as well as for assessing the current condition of the trainee via their normative scores on any of the components.
Ensure your software runs smoothly and accurately by staying up to date on the most contemporary software releases.
Updates are always free for our Affiliate Members​