We posted new Flash Games for field testing in December 2009.  They add some exciting new features.
They are automatically included in the new releases of the 3.6 software, along with a new Flash Player.
The new games are also posted at:   www.brainm.com/software/FlashGames2009.exe
The link is to a self-installer that will install all the games.  Just let it run, and then the next time you run the Flash Player, they will be there.
BrainMan2  Like BrainMan, except that the ghosts now come out of the box, and the BrainMan can become smarter.  More action, but more peril as well!
ColorQuest  An etherial game in which you create airships, and they find colors and become more colorful.  Slow in pace, but very relaxing
BrainCats2 – like the existing BrainCats game, but now you can pick your cat to win, and accumulate prizes.
BrainCats3D – BrainCats 2 with 3D effects if you use ChromaDepth Glasses.
We have ChromaDepth glasses here, or you can get them yourselves.
BlimpRace – a new Blimp race, you get to choose your blimp and run the race, and accumulate prizes.
BlimpRace3D – 3D blimp race, for ChromaDepth glasses.
We hope you enjoy these new games for the holiday season.  Give us feedback, and we will continue to improve them.
BrainMan2: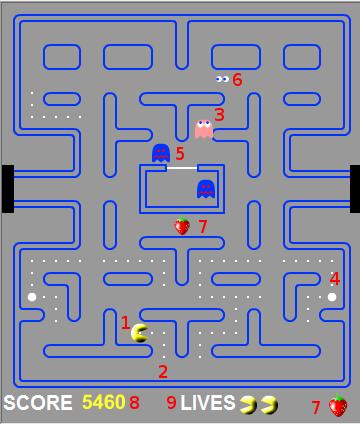 Color Quest: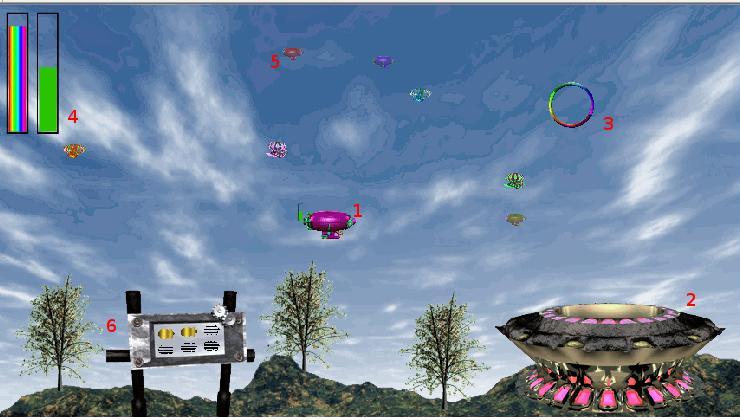 BrainCats 2: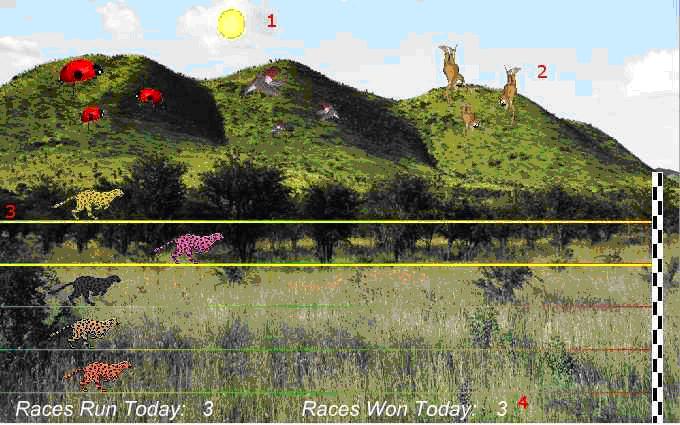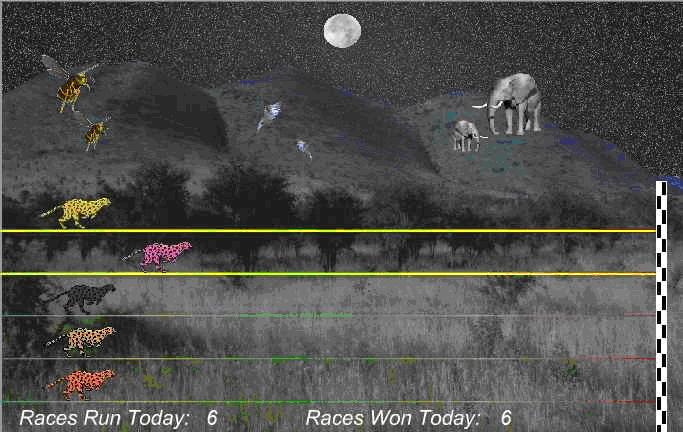 BrainCats 3D: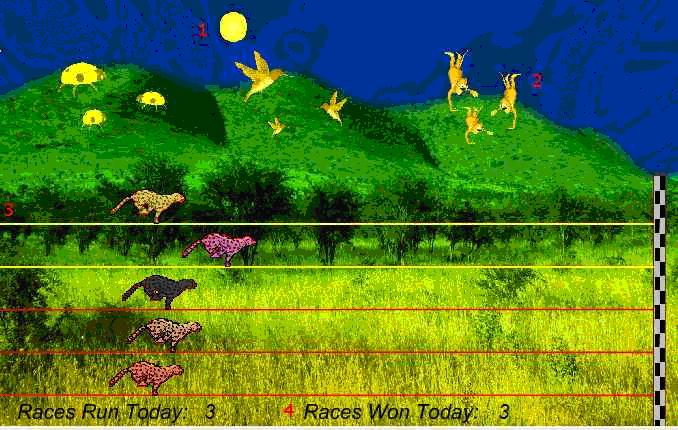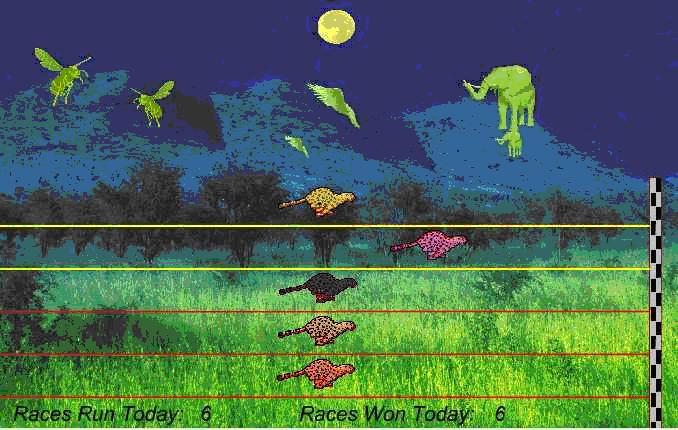 Blimp Race: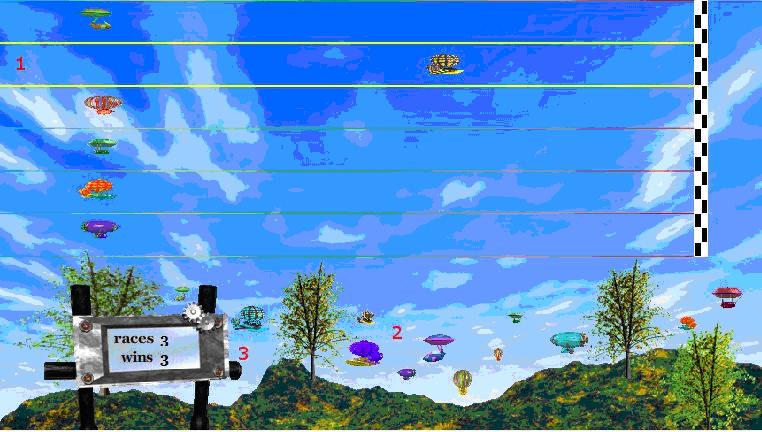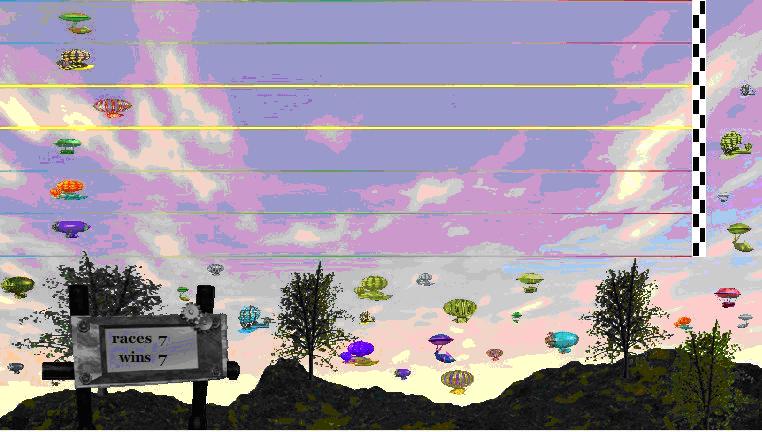 BlimpRace 3D: